The Durham Medical Orchestra proudly announces our new affiliation with the Office of the Vice Provost for the Arts of Duke University.  We are grateful for this support of our Duke community connection, which will help to reinforce the DMO mission:
We strive to unite health-related professionals, Duke University, and the surrounding community, through musical performance and collaboration, to foster health, wellness, and cultural enrichment of our audiences and members.
---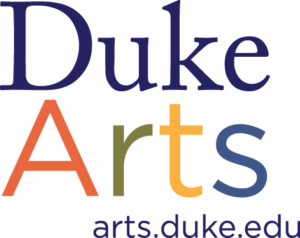 The Office of the Vice Provost for the Arts works to realize Duke's strategic plan initiatives in the arts. These include developing and strengthening the arts at Duke; integrating them more fully into the academic, co‑curricular, and extra‑curricular life of the university; and promoting greater collaboration among arts organizations at Duke as well as with arts organizations in the community.